Any practicing Cosmetologist working for "fee, gain or reward," is required by law to be licensed by the issuing authority of the Cosmetology Association of Nova Scotia. You may apply for Credential Recognition if you practice one or more of the following:
Nail Technology
Makeup Artistry


Hair Removal Services
Eyelash Extensions
Applicant Credential Recognition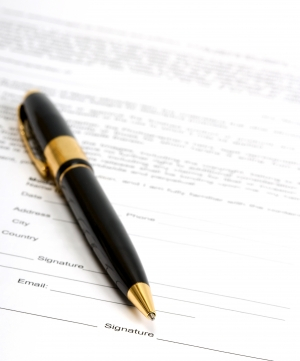 To qualify for Credential Recognition, an individual must apply with the following fees and documentation: (Documentation must be translated and notarized, unless issued in English.)
Credential Review Fee
(as outlined in the Cosmetology Association of Nova Scotia By-Laws, Schedule B)
A valid and current (not expired) licence credential issued by another country or Canadian Province / Territory in the same scope of practice for which you are applying in Nova Scotia


A Certificate of Completion or Diploma from a registered school of Cosmetology in the same scope of practice


Copies of all relevant documents, certificates, licences, upgrading courses et cetera


Proof of previous work history (example: reference letters)


Government-issued photo identification


A completed Application Form


A completed Schedule D Form

Please Note:

The Credential Review Fee must be paid prior to document review, and
all applications must be submitted as a complete package
. Applications are reviewed individually (this can take up to six to eight weeks.) Upon successful completion of the Credential Review, applicants must pay the applicable
Registration and Licence Fees
(as outlined in the
Cosmetology Association of Nova Scotia By-Laws
.)
Should an applicant receive an unsuccessful Credential Review, they may request a Credential Appeal. For more information on credential appeals, please view the
Credential Appeal Process flow chart.