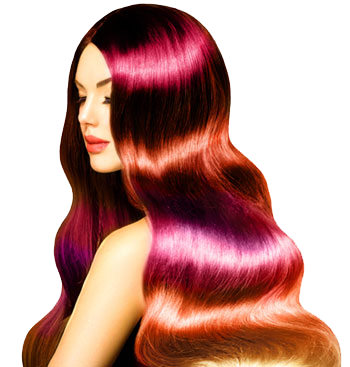 The Cosmetology Association of Nova Scotia offers the membership various professional development opportunities, from upgrading classes in Hairdressing, Esthetics, Makeup Artistry, Nail Technology and business operation/management.
Working in partnership with the Department of Labour & Advanced Education and other third-party benefactors, the Association secures courses to help you in all aspects of your career, frequently at no cost to the participant. Call the office toll-free at (800) 765.8757 to register for a class today and let us help you continue your education!
SPRING EDUCATION
Click on a course name to reveal its description, date, time and location.

APPROVED UPGRADING and ADVACED TRAINING
To be eligible for a licence upgrade, you must have three (3) years working experience in a registered cosmetology establishment, and three (3) approved upgrading credits. If you are unsure whether or not a course you have completed is recognized as an approved course for upgrading, please review the lists of courses currently accepted by the Cosmetology Association of Nova Scotia below:
If you teach a course you would like to see added to the Approved Upgrading Courses Lists, please fill out the
Advanced Training Application Form
and submit it to the Cosmetology Association of Nova Scotia for review. Make sure to
include the course curriculum and payment
along with the application --
applications will not be reviewed unless the aforementioned documents and fees are received
.