A Career in Cosmetology
Choosing to become a Cosmetologist can be a very rewarding career choice. Cosmetology provides graduates with unlimited creativity in an ever-changing industry with steadily increasing job opportunities.
Here is a list of programs offered in Nova Scotia:
| | |
| --- | --- |
| Hairdressing | 1500 Hours |
| Esthetics | 1500 Hours |
| Nail Technology | 300 Hours |
| Make-up Artistry | 300 Hours |
| Eyelash Extensions | 300 Hours |
| Body Hair Removal | 300 Hours |
The Cosmetology Association of Nova Scotia (CANS) and the Nova Scotia Apprenticeship Agency (NSAA) have worked together to develop, plan, implement, and evaluate a blended direct-entry pathway for the Hairstylist trade.
School & Instructor Requirements
Please note:
Any Cosmetology occupational training which is $1000 or more in total charges (tuition and other fees), or is 40 hours or longer, must be approved by the Department of Advanced Education and delivered in a registered school or Nova Scotia Community College.
"school" means a college as defined in the Comunity Colleges Act or a private career college as defined in the Private Career Colleges Regulation Act, that is operated by a peson who holds a valid certification of registration issued persuant to that Act where the students receive occupational training in the practice of cosmetology.
Further information can be found at:
Dept. of Advanced Education: Private Career Colleges
Cosmetology Association of Nova Scotia: About Us/Cosmetology Act & By-Laws

No person may offer or instruct cosmetology professional development training unless they are instructing licensed cosmetologists.

For more information on how to become an instructor, please visit
Instructor Licence.
---
Schools/Career Colleges in Nova Scotia


HALIFAX REGIONAL MUNICIPALITY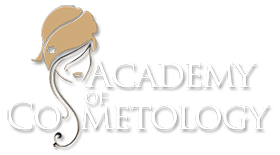 ACADEMY OF COSMETOLOGY - DARTMOUTH
website:
https://www.academyofcosmetology.com/
Contact Info
:
33 Thornhill Drive, Unit 201
Dartmouth, NS B3B 1R9
phone: 902.469.7788
fax: 902.461.4625
email:
academy@ns.sympatico.ca
Programs:
* Makeup Artistry
* Hairstyling
* Esthetics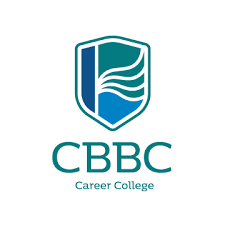 CBBC CAREER COLLEGE - HALIFAX (REGENCY)
website:
https://www.cbbccareercollege.ca/
Contact Info:
1046 Barrington Street
Halifax, NS B3H 2R1
phone: 902.334.1849 or toll free: 1.855.226.4981
email:
info@cbbccareercollege.ca
Programs:
* Eyelash Enhancement Technician
* Hairstyling
* Aesthetics

EASTERN COLLEGE - HALIFAX
website:
https://www.easterncollege.ca/locations/halifax/

(four locations across Eastern Canada)
Contact Info:
6940 Mumford Road, Suite 111
Halifax, NS B3L 0B7
phone: 902.423.3933
fax: 902.423.2042
email:
info@easterncollege.ca
Programs:

* Makeup Artistry Technician

EASTERN ESTHETICS CAREER COLLEGE

website:
https://www.lcneast.com/eastern-esthetics-home
Contact info:
19 Crane Lake Drive
Bayers Lake Business Park
Halifax, Nova Scotia B3S 1B5
phone: 902.450.2160 or toll free: 888.859.3434
Fax: 902.450.2165
email:
info@lcneast.com
Programs:
* Nail Technician
* Eyelash Enhancement
* Body Hair Removal

HAIR DESIGN CENTRE
website:
https://hairdesigncentre.com/

Contact Info:
278 Lacewood Drive
Halifax, NS B3M 3N8
phone:
(902) 422-8941
email:
admissions@hairdesigncentre.com
Programs:
* Hair Design
* Esthetics
* Makeup Artistry
* Lash Enhancement Technician
* Nail Technology
---
NEW MINAS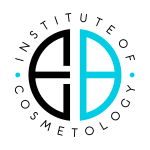 EL
EVATE BEAUTY INSTITUTE OF COSMETOLOGY
website:
https://www.elevatebeauty.ca/
Contact Info:
77 Crescent Drive
New Minas, NS B4N 3G7
phone: 902.365.3993
email:
info@elevatebeauty.ca
Programs:
* Hairstyling
* Esthetics
* Nail Technology
* Lash Technician
---
ANNAPOLIS VALLEY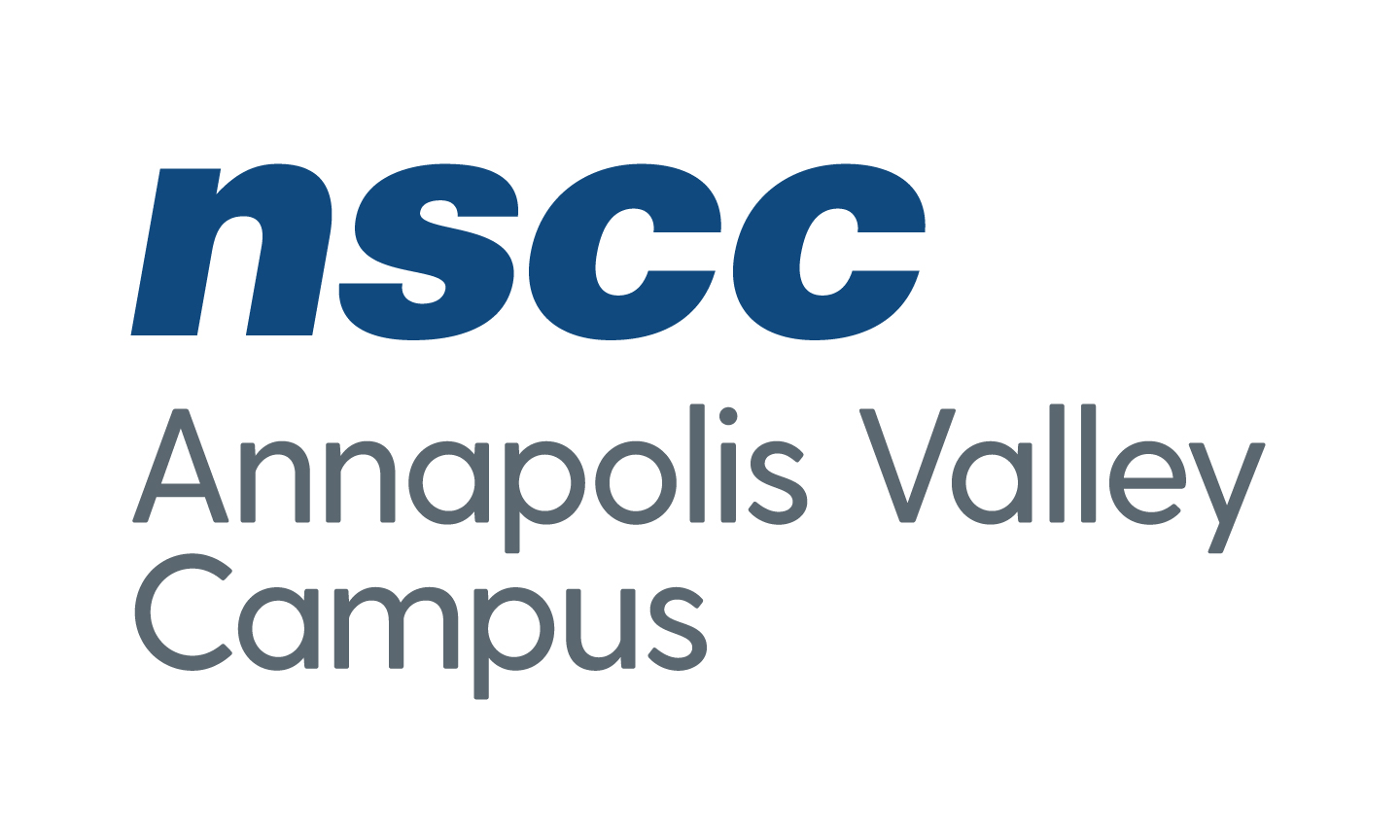 NSCC ANNAPOLIS VALLEY CAMPUS
website:
https://www.nscc.ca
Contact Info:
50 Elliot Road
Lawrencetown NS, B0S 1M0
phone: 902.825.3491
fax: 902.825.2285
email:
avc.info@nscc.ca

Programs:
* Hairstyling
---

YARMOUTH & DIGBY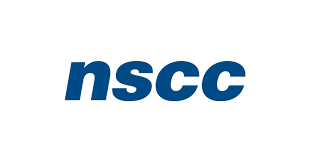 NSCC BURRIDGE CAMPUS
website: https://www.nscc.ca
Contact Info:
372 Pleasant Street
Yarmouth, NS B5A 2L2
phone: 902.742.3501
fax: 902.749.2402
email: burridge.info@nscc.ca
Programs:
* Hairstyling
* Esthetics


---
CAPE BRETON

CBBC CAREER COLLEGE SYDNEY CAMPUS
Website: https://www.cbbccareercollege.ca/sydney-campus/
Contact Info:
74 Townsend Street
Sydney, NS B1P 5C8
phone: 902.564.2222 ext 0
email: info@cbbccareercollege.ca
Programs:
* Aesthetics
* Hairstyling
* Eyelash Enhancement Technician



HAIR MASTERS
Website: http://www.hairmasters-esthetics.com/home.html
Contact Info:
26 Archibald Avenue
North Sydney, NS B2A 2W3
phone: 902.794.2460
email: angelaiannetti@hotmail.ca
Programs:
* Aesthetics (Includes Nail Technology)
* Cosmetology (Hairdressing, Aesthetics & Nail Technology)
* Hairdressing
* Nail Technology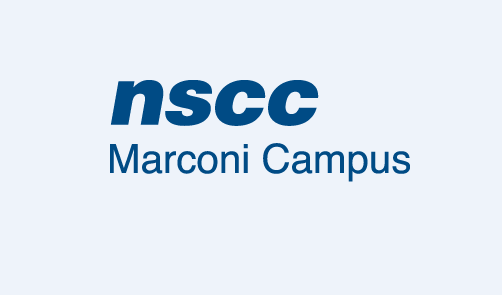 NSCC MARCONI CAMPUS
Website: https://www.nscc.ca/explorenscc/campuses/marconi/index.asp
Contact Info:
1240 Grand Lake Road
Sydney, NS B1P 6J7
phone: 902.563.2450
email: marconi.info@nscc.ca
Programs:
* Hairstyling


---